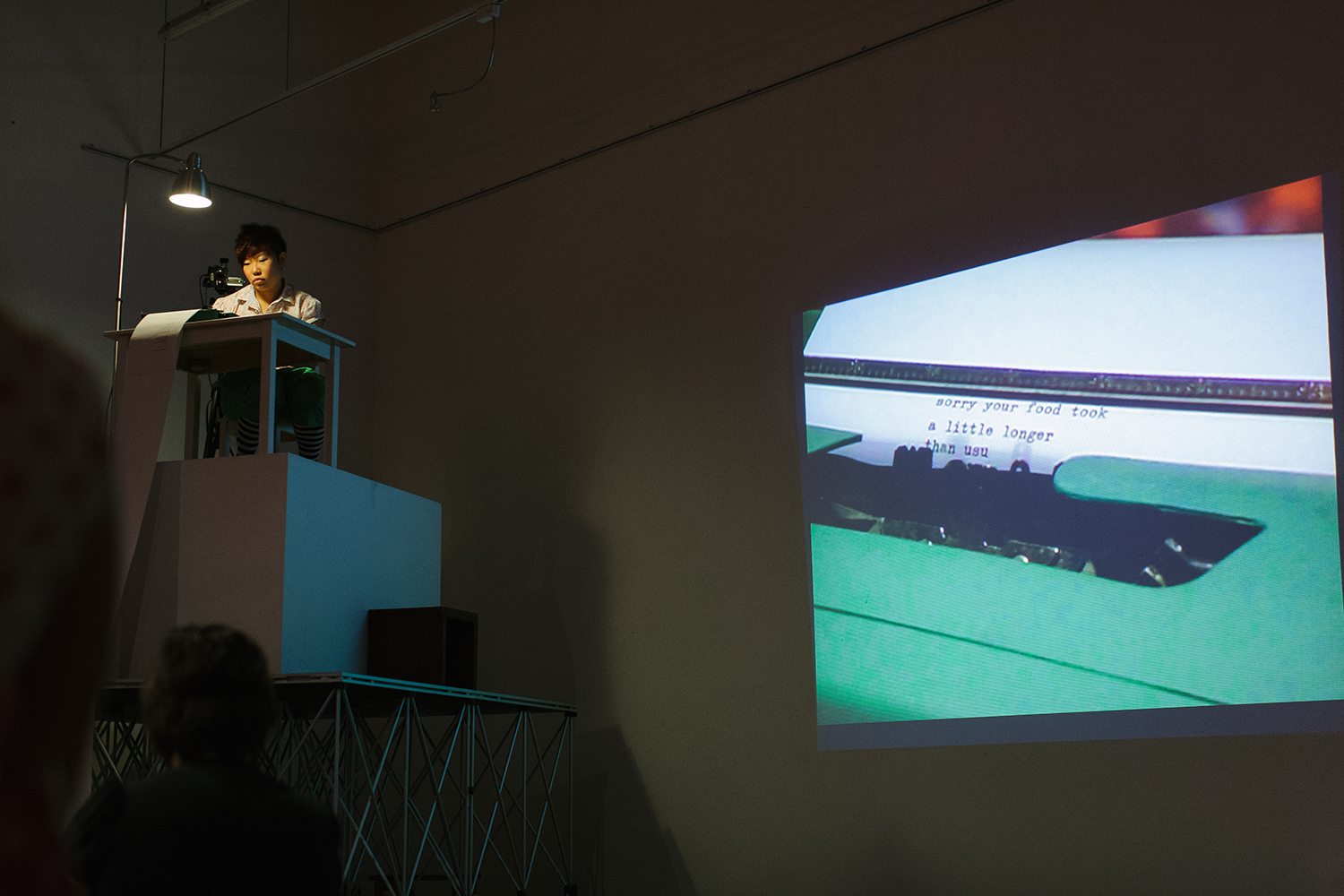 BETWEEN SERVINGS stands for a consciousness of being, for experiencing various human elements ranging from humour to a haptic or visual quality and finally to a sensible questioning of these new modified realities. Ultimately, the central question we need to be asking is "How can we materialise the senses in us?"
BETWEEN SERVINGS valiantly attempts to reveal different levels of consumption (i.e. partaking) an individual can experience through the act of Consumption (i.e. eating) i.e., the consumption of food not solely as a biological need for sustenance but a partaking of the community ritual of art-making.
This project is the first in a series of art-works that attempts to investigate our perceptions towards sensory formations. The undertaking of the Sensory Formation Series [SFS] is clear; we are attempting to enhance our understanding of the role of the senses in history, culture and aesthetics.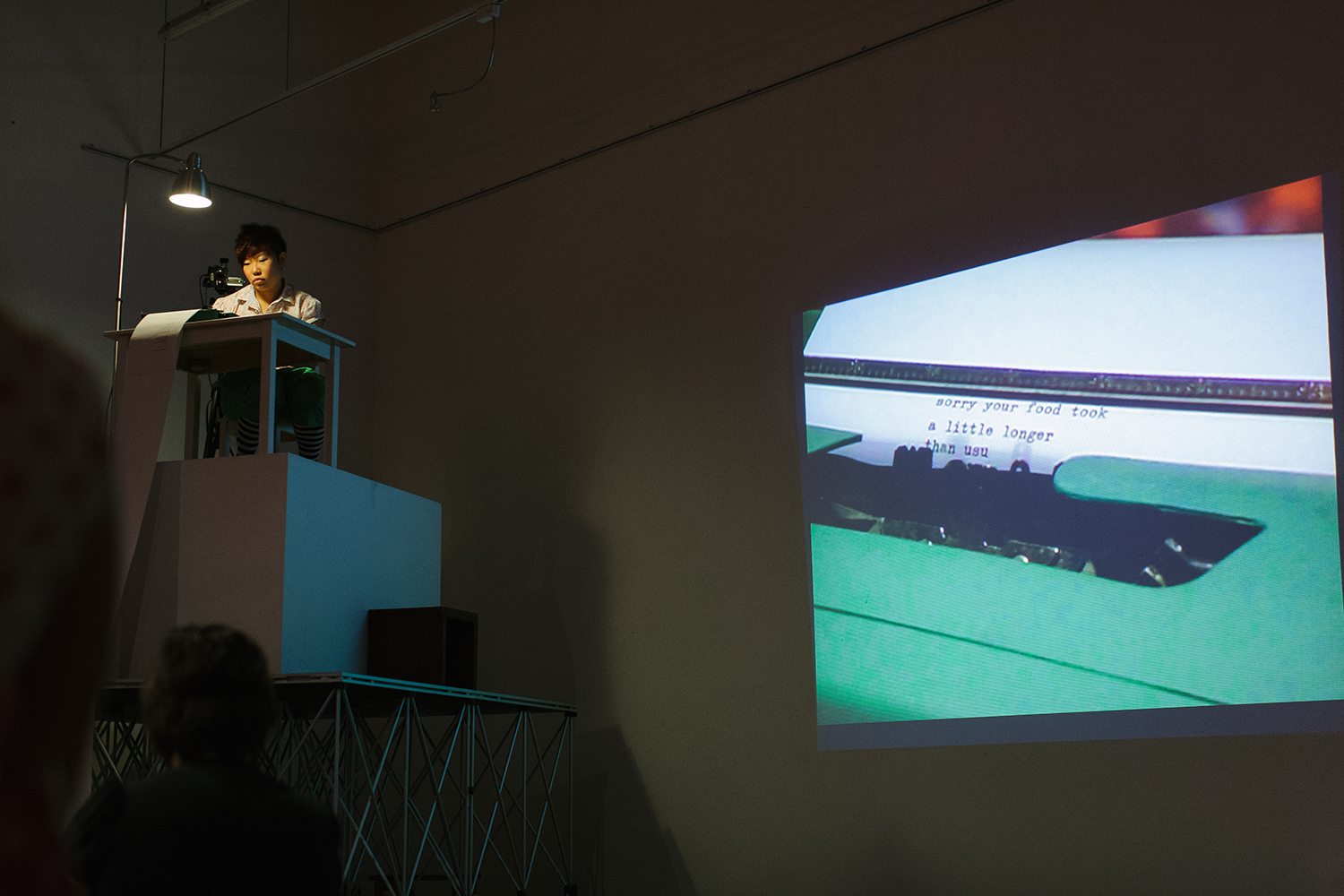 In doing so, [SFS] endeavors to redress an imbalance occurring in these investigative process and hopefully illuminate the role our senses play in mediating the culture experience in a performative setting.
BETWEEN SERVINGS was last presented in 2012 at The Gallery, Goodman Arts Centre, Singapore.